Hey everyone! The week is almost over! I don't really have much to talk about so I thought I would talk about tv shows!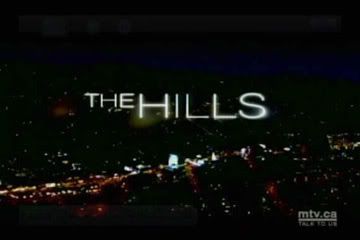 1. Does anyone watch The Hills? Heidi looks terrible after her plastic surgery! I am pretty sure this is going to be an interesting season!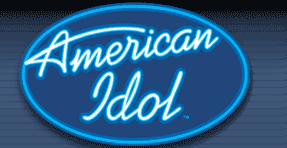 2. How about American Idol? I don't think the season is as good this time but I still enjoy it! I loved last nights songs. I mean come on Shania Twain? I love it! I can't wait for the results show!
3. Who watches Hoarders? For some reason I really like to watch this show. Maybe it's because it makes me feel better about my messes ha! Anyway it is sad to see how some people are living!
4. American Pickers: I love this show! I think it is soo cool all the things they find. I also think it's crazy how much some things I would say are junk sell for like $200!
5. The City: Uh not really my favorite but I still like to watch it because Whitney is in it!
6. Medium: I know this isn't a new show but I have absolutly become addicted to this show! I just can't stop watching it when it comes on!
Anyway these are just a few shows that I have started watching (become addicted too). What do you think? Do you watch any of these shows?