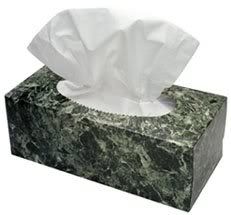 I have been using an awful lot of these this week! Unfortunatly doesn't look like we will be doing to much this weekend! :( I was hoping to get out some because we are supposed to be getting some of this.......
Sunday afternoon into Monday! I don't want to be trapped inside for a whole week or however long but I do want to build a snowman and play in the snow a little bit! Maybe just a little snow but not enough to trap us at home for days! HA!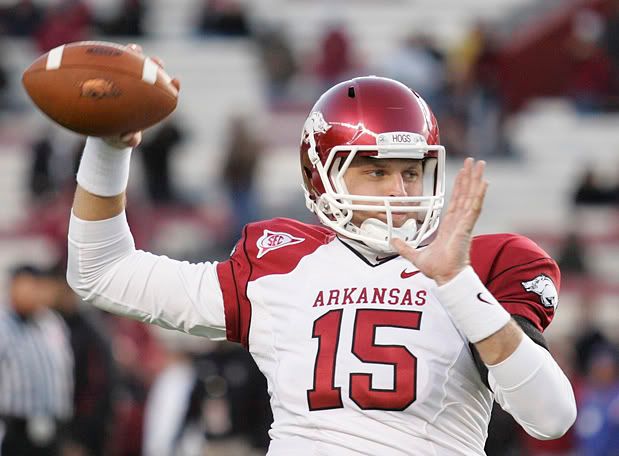 You may have heard that our quaterback Ryan Mallet is putting in for the NFL Draft! As much as we will miss Mallet we are proud of him and hope he continues to play well in the NFL!
Anyway just thought I'd blab a little because I have nothing better to do than sneeze my head off! HEHE!! Have a GREAT weekend!!