This weeks Top 2 Tuesday is favorite books! I love to read but I really have to be in the mood to read a book!

1. My favorite book right now is Nicholas Sparks "The Last Song." I absolutly LOVED this book and i still haven't got to watch the movie! I will definetly be watching it when it comes out! I do like most Nicholas Sparks books though they are always good!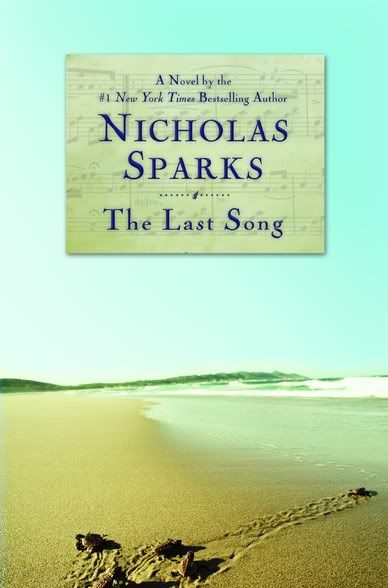 2. I love Emily Giffin books! They are so entertaining and really make me not want to put them down! I have read all of these and they are GREAT!