This weeks Top 2 Tuesday is 2 guilty pleasures!
1. I am a SNACKER!! HAHA!! I eat all the time and its usually........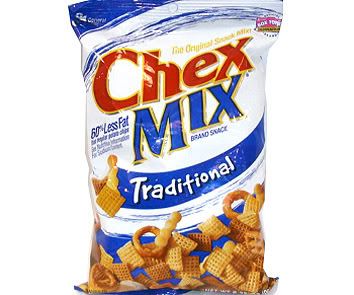 Chex Mix or.........

something sweet like ice cream! HAHA! I know I should be eating more like this......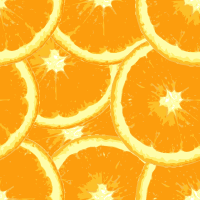 Oranges and I do sometimes but isn't junk food just soo good! I guess I should find some more healthy food huh?
2. My second guily pleasure is watching soap operas! I LOVE these two!
I'm a little sad because this is the last year for As The World Turns! I LOVE this one!
What are your guilty pleasures??